Conferencia Enrique Walker: Entrevistas con arquitectos

12.01.2017

El martes 10 de enero de 2017 se realizó en el Auditorio FAU la conferencia «Entrevistas con arquitectos» del arquitecto Enrique Walker. En la ocasión, el profesor Walker recorrió los detalles y discusiones más importantes de este proyecto, en el cual ha trabajado por más de 20 años.



Enrique Walker es arquitecto de la Universidad de Chile y PhD in Histories and Theories of Architecture por la Architectural Association (Londres). Es profesor asociado de la Graduate School of Architecture, Planning and Preservation de Columbia University, donde dirige el MSc in Advanced Architectural Design.

Su primer libro de entrevistas, escrito junto a Fabio Oppici y titulado 12 Entrevistas con Arquitectos fue publicado por Ediciones ARQ en 1998. Posteriormente, publicó Tschumi on Architecture: Conversations with Enrique Walker (Monacelli, 2006) y más recientemente, The Ordinary. Rem Koolhaas, Denise Scott Brown, and Yoshiharu Tsukamoto in conversation with Enrique Walker (Columbia University Press, 2017).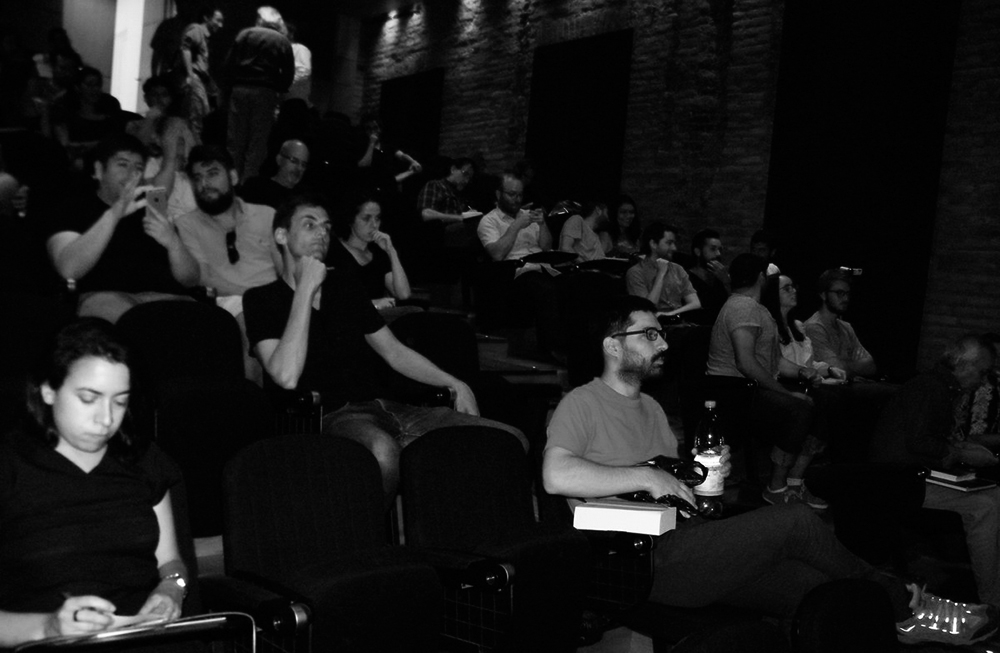 ---
Universidad de Chile
Facultad de Arquitectura y Urbanismo
Escuela de Postgrado

Portugal 84
Santiago, Chile 8331051

︎ magisterarquitectura@uchilefau.cl
︎ +56-22-978-3110